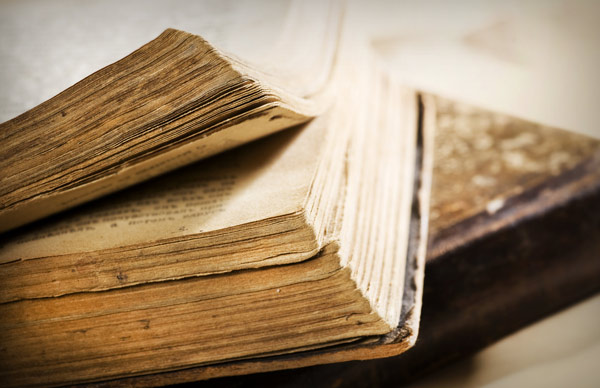 When I encourage people to study the Word of God it is a way for the people who desire to know God can better understand the God of the Word.
Proverbs 9:10 "The fear of the LORD is the beginning of wisdom, and the knowledge of the Holy One is understanding."
A person can make a living without knowing many things; this person just needs to know some things. But, no one can make a satisfying life without knowing God. God is the ONE who fills the empty places in life with love and helps us to hold tightly to the things that bring meaning to us. Otherwise, we would cast aside the riches of heaven for the temporary pleasures of this world. To know true satisfaction in our lives is to be able to appropriate the riches of heaven, in Christ, while living in this world. It's a miraculous process and only God can provide it.
John 10:10 Jesus said, "The thief's purpose is to steal and kill and destroy. My purpose is to give them a rich and satisfying life."
Please come and join in our Wednesday Night Worship/Bible Study opportunity. We meet at C2C Church each Wednesday @ 7:00PM (9398 Oakhurst Road, Seminole). Bring your Bible and come prepared to worship the Lord in music and in Word. We are looking for answers and Jesus is the Way, Truth and Life for believers.